They say that first impressions last.
The first impression most people have of your business is your logo.
Give your company an identity with a clever and creative logo. Roman Design Studio can help you establish a brand image. A website logo design gives you an added degree of professionalism that will move you ahead of your competition.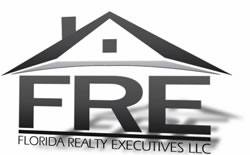 We can create a suitable logo for your business that will send an effective message to consumers. A meaningful logo can establish a visual imprint of your brand in consumers' minds. Our logo designers will work with you to understand your requirements and the message you want to convey, and will produce an attractive, appealing, distinctive, and simple, yet versatile logo.
We design logos that speak to your audience and communicate your company values.
Your logo should build trust and be memorable.
A well-designed logo can take you to the next level as a company.
To learn more about how Roman Design Studio's custom logo design process can help your company gain that needed attention, please contact us.